Automotive, Residential & Commercial Locksmith Services in Washington DC
Maybe you just lost your bunch of keys, and you are without the duplicates. Connect with Locksmith in Washington DC at Right On Time Locksmith to save your day and reduce your discomfort. Our qualified emergency locksmiths can immediately change the lock and prevent robbers from taking advantage of the previous key to secure access.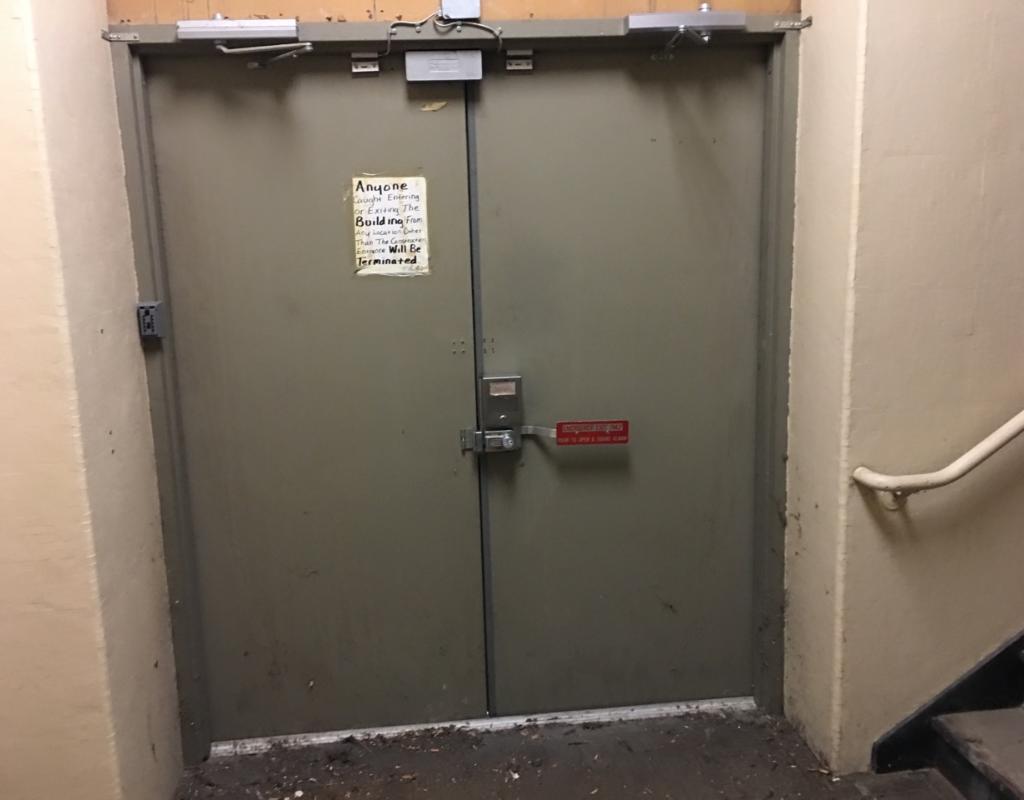 No matter where you live in Washington DC, our insured| and qualified locksmith crew can immediately reach you and fix your automotive, home, and Workplace challenges.
We aim to deliver inexpensive locksmith services for all household, vehicular, or commercial locking requirements. Our crew uses cutting-edge locksmith techniques to enhance the security of vehicles, workplaces, and residences.
What Sets Us Apart as The Best in The DC Locksmith Industry?
If you are searching for the friendliest and most qualified locksmith support in Washington, DC, and Maryland, you can use our 24-hour services. Here is why we are a better choice:
Whenever you choose Right On Time Locksmith, what you see is all that you receive. It means that all our locksmith service pricing schemes have zero hidden fees.
Locksmith in Washington, DC, also provides amazing bargains for aged people, military personnel, and crime victims.
Offer Fast and Reputable Locksmith Solutions
Our mobile locksmiths are fully skilled, highly professional, and bonded. They are committed to rendering effective locksmith solutions 24/7. Please speak to us now and get excellent service as per your needs.
Apply the Best Suited Tools to Complete the Task
Any unexpected scenario requires immediate solutions. Using our emergency locksmith service will make sure that your challenges are completely remedied.
Our team has unique hardware and devices to go to your place and help you regain access to your residence or office. It indicates that you'll get quicker outcomes when contacting our locksmiths.
Locksmith in Washington, DC, considers the general public's well-being the primary focus. All of our solutions are accessible at any hour. Our experienced team always answers you promptly and proceeds to your place.
Solutions Offered by the Finest Locksmith in Washington, DC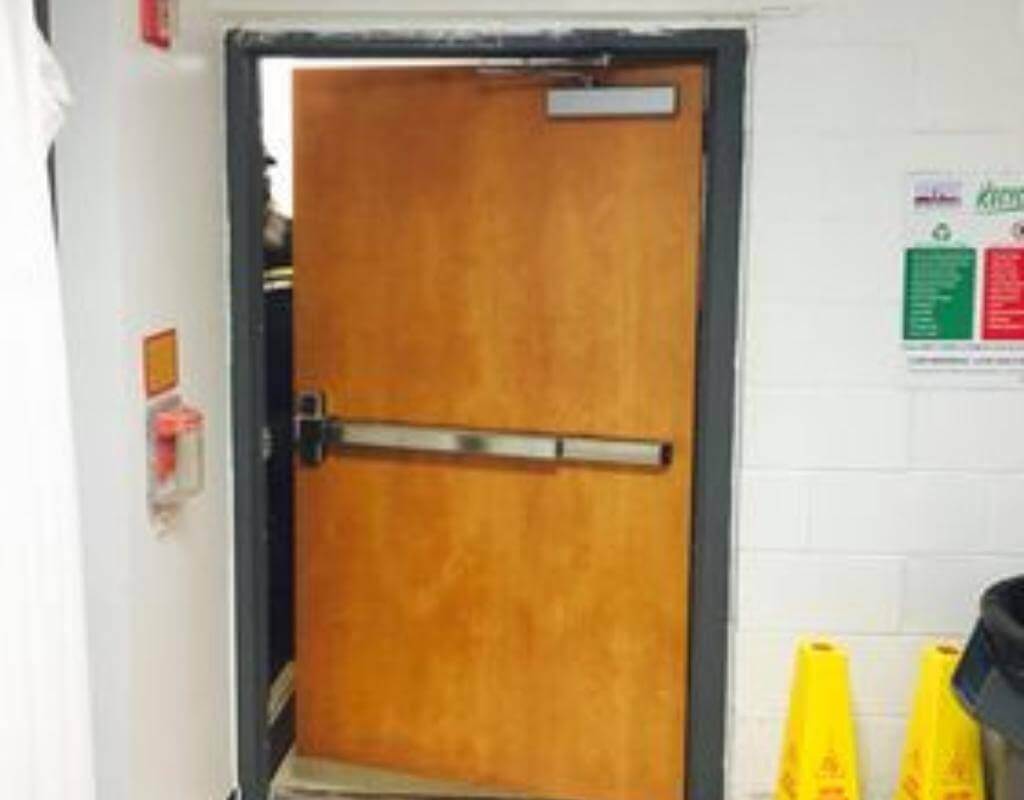 Locksmith in Washington D.C. offers the following full range of services to meet the needs of their clients:
Commercial & Residential Safe and Vault Services in the District of Columbia
Make your valuable valuables free of damage and theft with our safe deposit box services. If you must install an innovative walk-in safe or emergency-safe cracking solution, our seasoned mobile locksmiths are ready to serve anytime.
They offer a wide array of safe deposit boxes to protect your office or business belongings around the clock. So that each time you are not at your business or home for several weeks or hours, you get high peace of mind. We also feature safe cracking and mounting service of:
Fire safes
Floor and wall safes
Commercial and household safes
Automotive Locksmith Services in Washington DC
Were you shut out of your automobile by mistake and need assistance? Call us for quick support. We offer full auto locksmith service irrespective of the time of the night for every prototype and manufacturer, local or abroad.
Our courteous personnel can assist regardless of whether you have a defective car push button, jammed door lock, or misplaced your car key. We also provide 12 monthly guarantees for every new lock mounted. Our auto locksmith in Washington, D.C., is always ready for your truck, car, or SUV urgent situation.
Our locksmith offerings include:
Restore malfunctioning or lost keys
Rectify sophisticated transponder keys and damaged car remote key
Replace and rectify the damaged ignition switch
Remove clogged or faulty keys from locks with no lock impairment
Commercial & Residential Locksmith Door Replacement and Assembly
When you need the installation of a new door or are looking to mend the faults on the doors, work with our experienced locksmith in Washington, DC. They will appraise your door and let you know how to proceed. We have in-house door professionals to save you time and cash.
If the door needs amending, our qualified maintenance staff will assist you in repairing the faulty door and mount another one without damaging the walls it is mounted. Our complete door maintenance and assembly solutions include:
Security Doors
Assembly of Workplace or domestic doors of various types
Garage Doors
High-quality door amendment
And more.
Round-The-Clock Emergency Locksmith D.C
Despite your critical locksmith needs, our round-the-clock locksmith professionals will assist you on festive periods, weekends, or at night.
Our specialists work at any hour to ensure that someone is available to help you with your challenges as soon as possible. Locksmith in Washington, D.C., can arrive in less than half an hour upon contacting us and offer assistance quickly. The exact time depends on the proximity to their service location.
Our full assortment of emergency locksmith services are:
Prevention and restoration of burglary damages
Residential, Automotive, and Workplace lockouts
Lock modifications and withdrawal of defective keys and more
Fitting and fixing several key locks
Washington DC Locksmith Lock Services
Getting locked out of your Workplace or residence can be frustrating. A reliable locksmith can secure feeling when you are up against any unexpected scenario. You can go with our top-quality lock services for all your key and lock demands. Locksmith in Washington, DC, provides many security alternatives for your car, place of work, or residence.
Our experienced specialists can make it easier to fix the high-security grade-1 lock or mount keyless entry locks for your property hassle-free. They also provide sudden lock changes and security assessments after a robbery. Our lock offerings include upkeep, setting up, and fixing of:
Mortise locks
Deadbolt locks
Profile cylinder locks
Call Us Today for DC Locksmith Services Near You
Do not hesitate to contact us if you have an urgent car lockout or face any workplace security situation. We are a reputed locksmith service provider that focuses on your protection. We serve all areas and are happy to help in the time of need. Keep your Workplace, vehicle, and house safe and secure today.
To obtain comprehensive locksmith support in Washington, DC, discuss with our competent locksmith in Washington, DC, without delay by ringing our team or completing our online service request form.
Q: Can you help me with high security locks?
A: Yes, we specialize in high security locks and can provide installation, repair, and replacement services to keep you and your property secure.
Q: What services do you offer as a reliable locksmith in Washington DC?
A: We offer a wide range of services including 24-hour lock repairs, unlocking services, key cutting and duplication, high-security systems, access control installation, and more. Our professional locksmith technicians can handle both residential and commercial needs in Washington DC and the surrounding areas.
Q: Are you available 24/7?
A: Yes, we are available 24 hours a day, 7 days a week. Whether you need emergency locksmith calls or simple lock repairs, we are always ready to serve the entire Washington DC area.
Q: Why should I choose your locksmith company?
A: Our locksmith technicians are experienced, reliable, and trusted for our clients' residential and commercial locksmith and security needs. Customer satisfaction is our top priority.
Q: I'm locked out of my home/office. Can you help?
A: Yes, we offer 24/7 unlock services for both residential and commercial clients. Our team of experienced locksmiths will arrive promptly to get you back inside your home or business.
Q: Do you provide key cutting and duplication services?
A: Yes, we offer key cutting and duplication services for all types of lock and key models, including high-security keys. Our professional locksmiths have the tools and experience to cut new keys on-the-spot.
Q: What kind of security systems can you install?
A: We offer a variety of home security and access control systems, including keyless entry systems, CCTV cameras, and alarm systems. Our professional locksmith technicians can help you choose the best security system for your needs and budget.
Q: Do you provide lock repair services?
A: Yes, we offer lock repair services for both residential and commercial clients. Our technicians can fix and replace damaged locks for improved security. We can also install new locks and upgrade existing locks to high-security models.
Q: Can you re-key my locks?
A: Yes, we offer re-key services to provide you with a new set of keys that work with your existing locks. This is a cost-effective option if you need to change your locks for security reasons.
Q: Are your locksmiths near my area in Washington DC?
A: Yes, we serve the entire Washington DC area, including nearby cities and towns. Our company has a team of skilled and trusted locksmith technicians ready to respond quickly to any emergency call.
Q: Will you help with residential locksmith services?
A: Yes, we offer a wide range of residential locksmith services, including lock repair, key cutting, and duplication, access control installation, home security systems, and more. Our professional locksmiths can handle all your residential security needs with ease and reliability.
Q: Can you guarantee your work and the safety of my home or business?
A: Yes, as a trusted locksmith company in the Washington DC area, we take full responsibility for our work and guarantee the safety of your home or business with the installation of high-quality security systems and locks. Customer satisfaction is our top priority, and we are ready to serve you whenever you need us.