Losing your keys can put you in a tough spot. If they're lost or stolen, you'll need to have them replaced as soon as possible and it's not always easy to find a locksmith service that offers the right quality for the right price. In order to make sure you get what you want without getting taken advantage of by an unscrupulous company, there are some things that every customer should know before making their final decision about who they hire to do the work.
Here are 11 things that every customer needs to look for when hiring any locksmith service:
#1 Reliability
The first thing to consider is whether they offer 24-hour service. It's always best if they're available whenever you need them, even if it's late at night or early in the morning because emergencies happen all hours of day and night.
It's important because if something goes wrong with your lock after hours on the end of being locked out, you need to be able to rely on the fact that a locksmith will show up as soon as possible. In addition, if there is an emergency like a car accident or fire in your home, you'll want someone who can come quickly and help.
#2 Do they have certified locksmiths?
The next thing to look for is whether any employees are certified or licensed. Certification can vary from state to state, so it's helpful if the locksmith from which you're looking has a certificate that pertains to your state of residence.
If they have a license, that's even better because they should be able to show proof and make you feel more confident in their abilities.
#3 Professionalism
The next thing that customers should look for is professionalism. This includes punctuality and an overall appearance that reflects well on the business itself.
Customers should also consider the skill level of the locksmiths who are working for that company. If a locksmith has been in business long enough, they've probably worked on all kinds of different types of locks and doors. You want to hire someone with experience so that you don't have to worry about the job not being done well.
#4 Online Reviews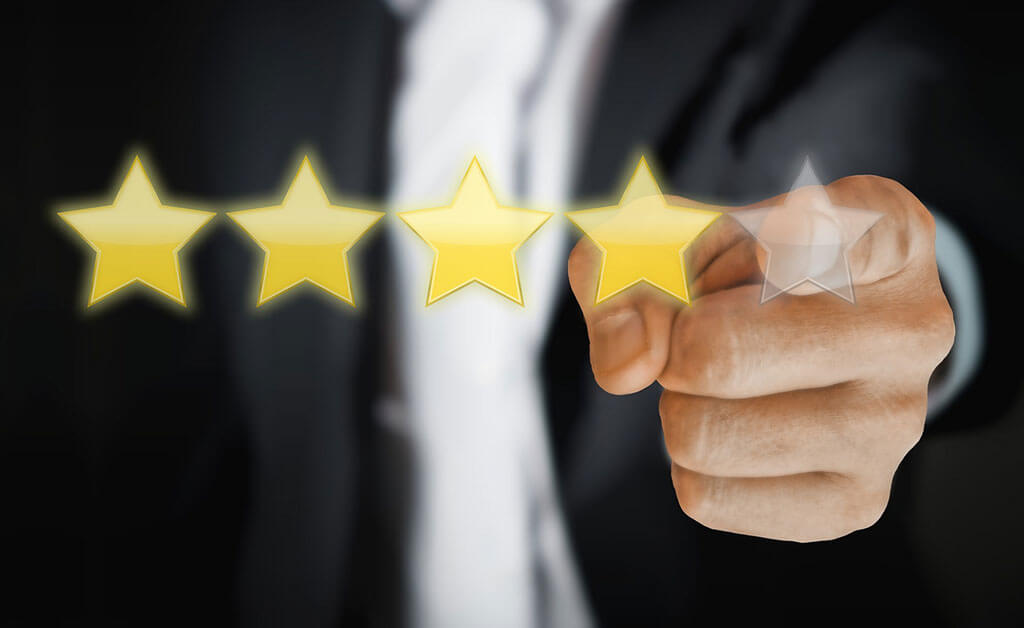 Reviews from other people can also help you make your decision about whether or not you want to hire a locksmith. Make sure that you read reviews from different sources and that you separate out any biases before they influence your decision too much.
It's especially important to check online reviews because that's where most customers are going to go if they found a locksmith on their own.
#5 How long have they been in business?
Some customers may not think about this factor at first, but you should take some time to look over the history of the company you want to hire. If they've been around for more than five years, then chances are there's something good going on.
If a company has been around for less than that, then they haven't had enough time to repair any damage to their reputation through negative reviews.
#6 How they provide customer service
Another thing to consider is their customer service and the way they talk to you on the phone as well as how quickly they respond. Response time should be less than an hour if you are experiencing an emergency, but having good service helps as well for people who need services outside of emergencies.
A company that respects your time and values your satisfaction will respond quickly to set up appointments and answer questions.
#7 Do they have a physical location?
You can also make your decision based on whether or not they have a physical location you can go to. The best companies will have an office where their customers can visit if they need additional information about services or products offered.
If the company doesn't have an actual office that's staffed with someone who can answer questions and help you make decisions, then it's not a good sign.
#8 How they charge for their services
The last thing worth looking into is how they charge for their services. It's best if there is a flat rate that covers the entire job, including parts, labor, and service fees. Having this all in one price makes it easier to budget ahead of time and know that you can afford the visit.
Some companies will charge extra for re-keying an existing lock, so make sure that you know that going in. They may not offer it for free if they have to drill or saw into your door to change the lock inside. The last thing you need is for them to charge you for the additional damage done.
#9 Competitive Pricing
The next thing to consider would be their pricing; this varies from company to company so make sure that you shop around before making any decisions.
You should go into any locksmith transaction with a good idea of what the going rates are, and if you find a quote that's too high or too low, you should feel free to walk away. It's also important to ask about how they go about changing the locks.
#10 Skill level of their locksmiths
Always ask about education and training and how long they've been in business. If you want someone who knows what they're doing it's important that they have years of experience behind them, so a great place to start is their website. There should be information there about where they went to school and the time they've spent practicing their trade.
You should also ask for references so that you can call their previous clients and confirm that they do good work. If the company is too secretive about their past customers, then it could be a sign that something is wrong with them.
#11 Insurance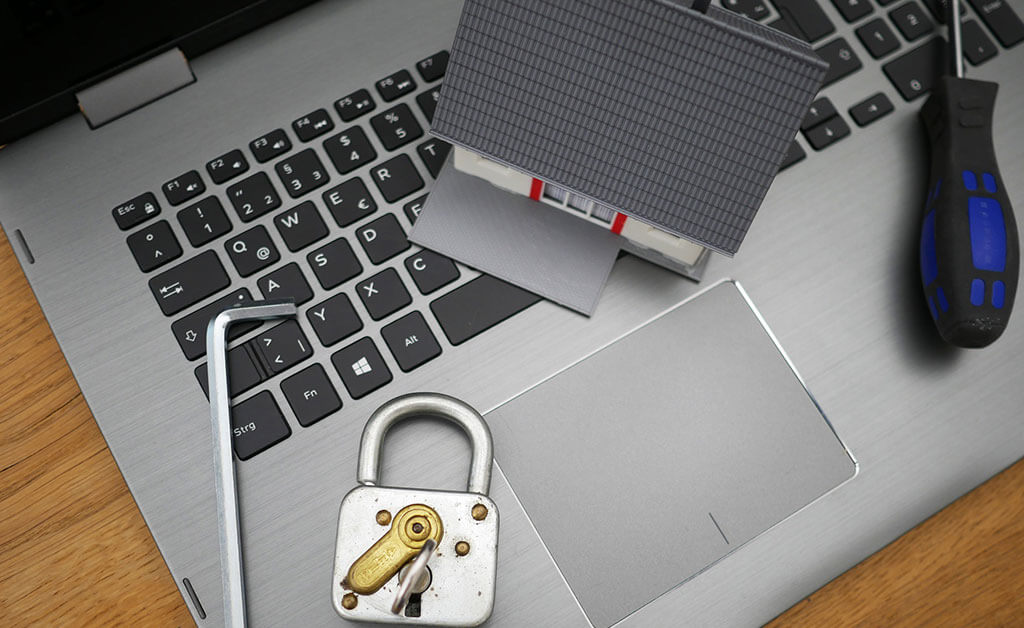 You can also check to see if they are insured, and whether or not that insurance covers any liability issues that may arise from their work. This not only protects the company, but it also protects you as a customer.
The last thing you want is to hire a company that works on your doors and then they damage something else in the process or cause you some injury. If someone gets injured or something gets broken while a contractor is in your home for business, you don't want to be held responsible for that.
If they are licensed, then it means that they have passed a background check and have been given permission from the state to work within their industry. It's important to know what you're getting into before you make a decision and go with them; if they don't have their license, then things could get messy.
Check to see what kind of warranty they offer with their work; this will help if anything happens down the road. It's always good to know that you have some recourse and are covered by a company in case something goes wrong after they've completed the job.
Do they have an insured vehicle?
If the job involves some kind of emergency situation, then you want to know that the people you hire are covered in case something goes wrong. Make sure that they have a clean record and spotless driving record, as well as insurance to cover any damage they do while on the job.
Right On Time Locksmith is always there for you
Searching for a locksmith is something you should take seriously; it's important to know who you're hiring so make sure that you do your research before making a decision.
If you have any further questions or would like additional information on the topic, do not be afraid to ask. We are happy to help our customers with anything they need.